EMT 90 Radius Elbow
1)Size:from 1/2" to 4"
2)Material:Galvanized steel
3)Application:Connection to EMT at corner
4)Quality:Good galvanized finished;Smooth welding inside;Bend is no line broken.
5)Guarantee:5 years quality gurantee & Best prices & Delivery on time
| | |
| --- | --- |
| CAT# | SIZE |
| ALX-81 | 1/2" |
| ALX-82 | 3/4" |
| ALX-83 | 1" |
| ALX-84 | 1-1/4" |
| ALX-85 | 1-1/2" |
| ALX-86 | 2" |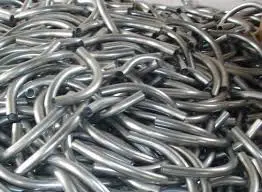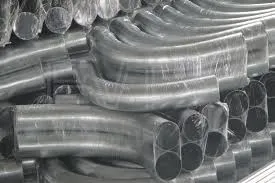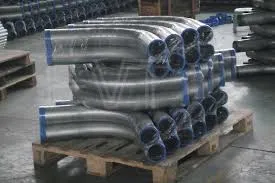 certificate
We are Hangzhou Times Import & Export Co., Ltd
Our company has the rich experience of foreign trade for many years, delivering the goods in time, with high quality and reasonable price,it has high reputation among our clients.
In past years,we have got the ISO9000 certificate for our factory,UL and CE certificates for our products.
We sincerely invite people and seek common development!
Thanks a lot & Best Regards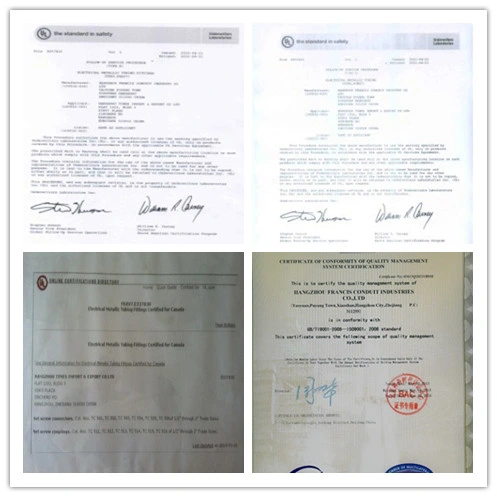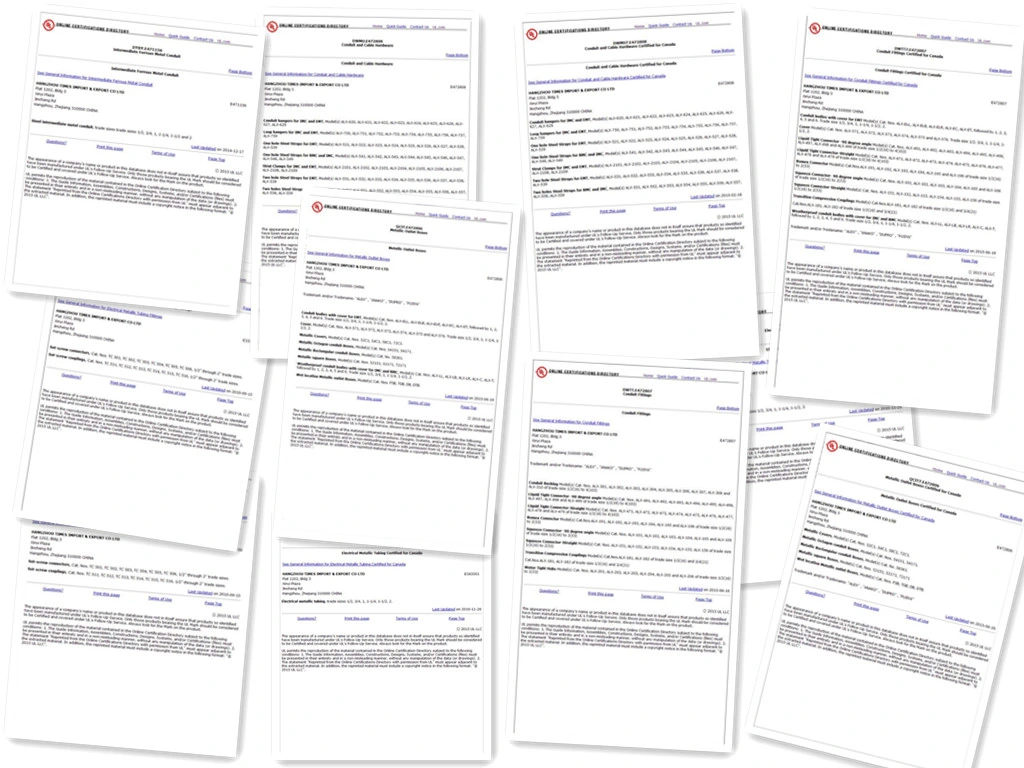 2012 Autumn Canton Fair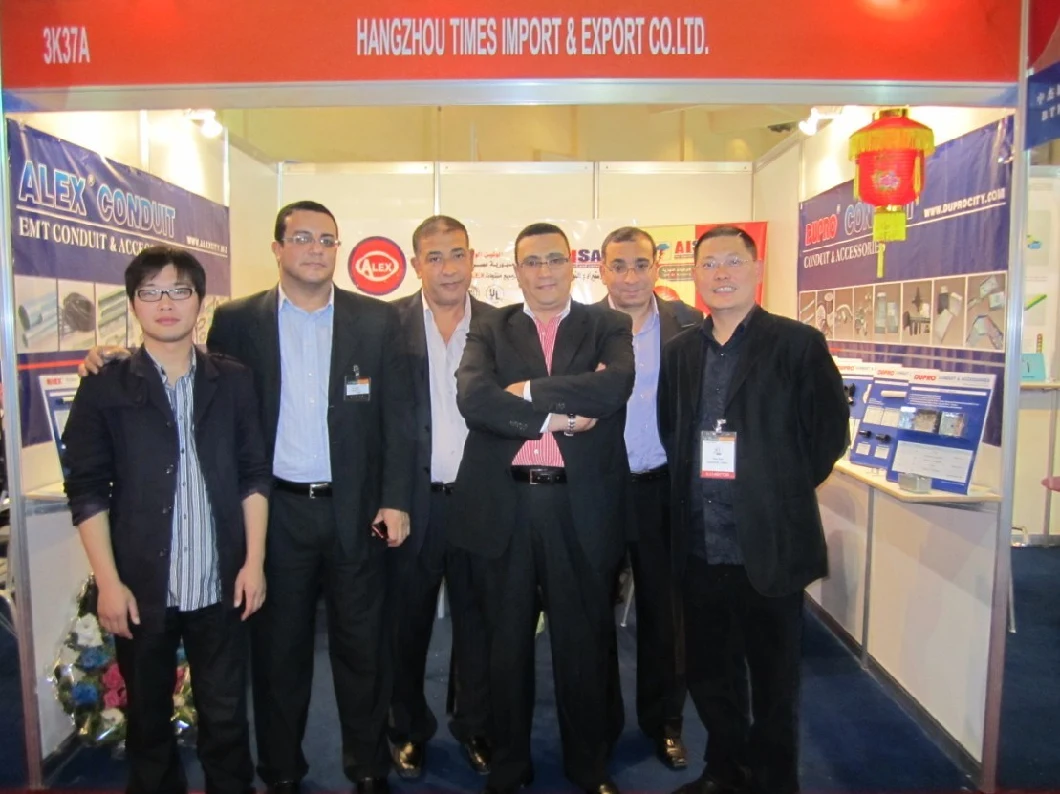 Company profile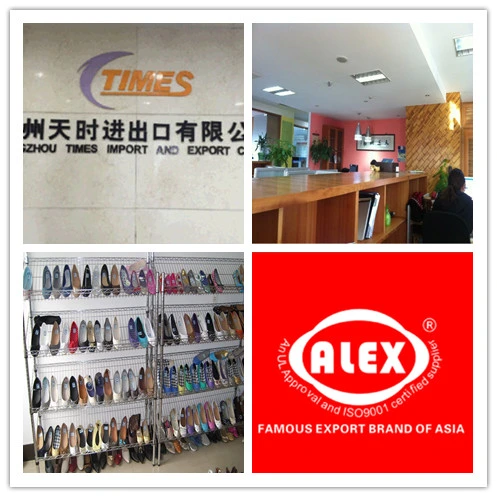 We are a company with 4 factories.
The 1st factory
--Hangzhou Alex Conduit Industries Co., Ltd, is one of largest professional manufacturer, specializing in American standard and British standard of Electrical Conduit pipe, such as EMT conduit and IMC conduit, BS4568 and BS31 conduit, steel liquid tight flexible conduit, and Junction box and enclosure same like "Steel City" and "ELETRA" and "COPPER-LINE" desgin, and weatherproof box like FSB, TGB, LL/LR/T/C/LB, and cable tray and G. I Trunking, C-channel etc.
The 2ND factory
-- Established in 1998, Hangzhou Times Industry Co., Ltd., is a professional manufacturer, specializing in all kinds of electrical products, such as electrical conduit pipe (BS4568 conduit BS31 conduit, EMT conduits, IMC conduit, flexible conduit), all kinds of electrical fittings, steel box outlet.
The 3rd factory
--mainly for socket & accessories, screwdriver bit, ratchet handle & wrench, bit set, socket set, tool set, etc. Besides, we have also been expanding the market by developing other kinds of tools in this field all the time.
The 4th factory
--Hangzhou Your-Footwear Co., Ltd. It is the key enterprise of Xiaoshan District, Hangzhou, the first batch of 100 integrity enterprises in this area, trusted company for product quality by Hangzhou government, and tracked companies through national satisfactory products. We adhere to the business strategy of "scientific management, quality-oriented, customer-source". And we has always been dedicated to develop technology and market for jute shoes. Now our products have been exported to Europe and the United States, and we are actively developing the market of South America, Japan and Southeast Asian.